Holidays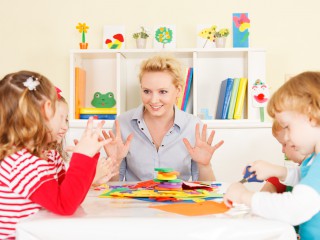 Our services include:

---

French-speaking children from 5 to 11 years old

Your child struggles to get round to practicing French during the year. As holidays are the perfect time to close knowledge gaps, if any, your child gets the chance to be attentively and enthusiastically supervised by one of our experienced teachers.

Non-French speakers from 5 to 11 years old

Thelema Courses offers to teach French to your child through artistic activities and games as an efficient and friendly way to either discover or master the language. These activities take place in South Kensington.

Linguistic stays

We also intend to arrange linguistic stays combining English classes in the morning and cultural activities in the afternoon, under the supervision of qualified and enthusiastic English speaking instructors.

Please contact us to get more details on those stays.